Local. Trusted. Family Owned.
The Holiday Lighting Experts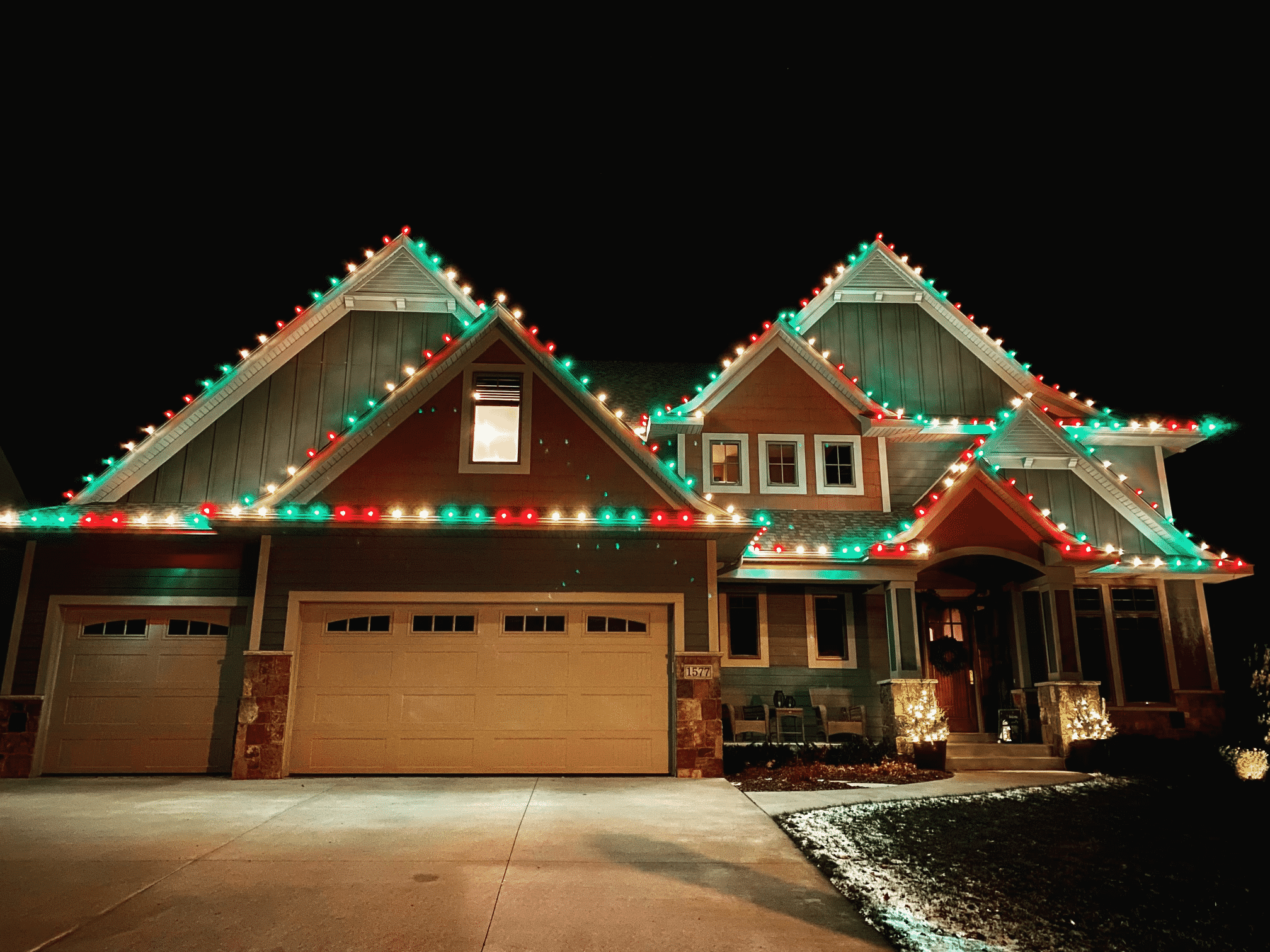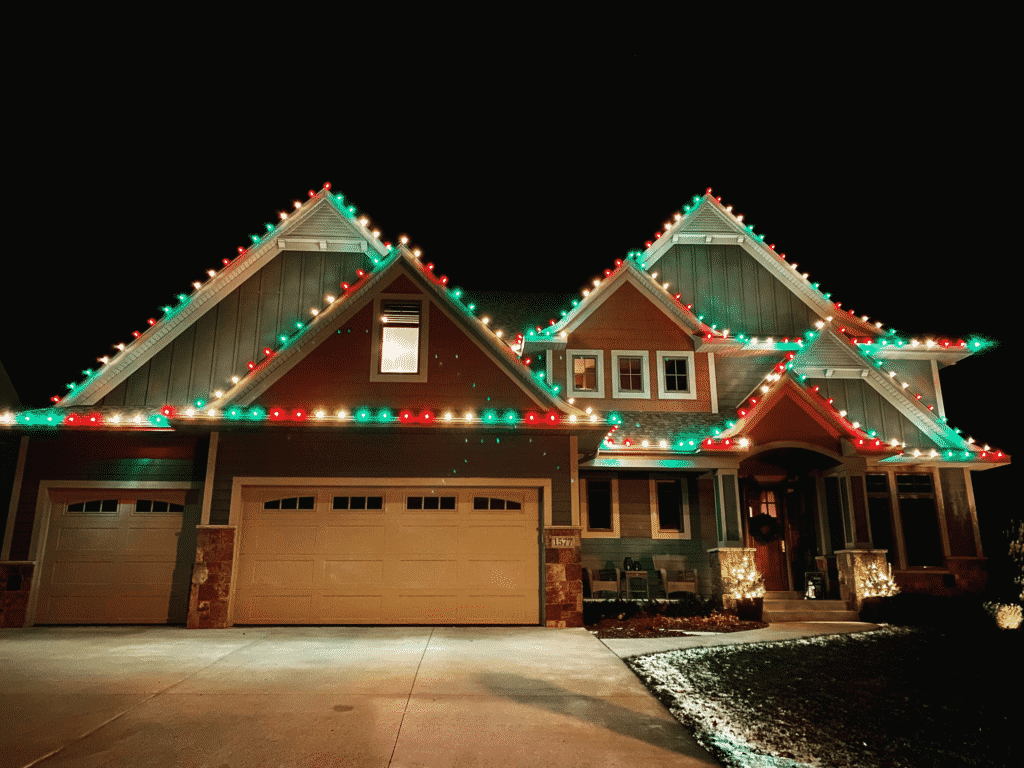 Top-Rated
holiday lighting
Our team of holiday lighting technicians are skilled in holiday lighting jobs both big and small. We've worked on a multitude of holiday lighting jobs from single family homes to large complexes and business communities. You can trust us with your holiday lighting this year! The best part is that our holiday lighting service is full-service.
That means when you schedule a holiday lighting appointment, we'll work with you to design a holiday lighting installation that meets your goals. On install day we'll show up and get everything installed and make sure every single light is working before we leave. When the holiday lighting season is over or you're ready for something new, we come take them all down. We even store your holiday lighting until you're ready to put it up next year.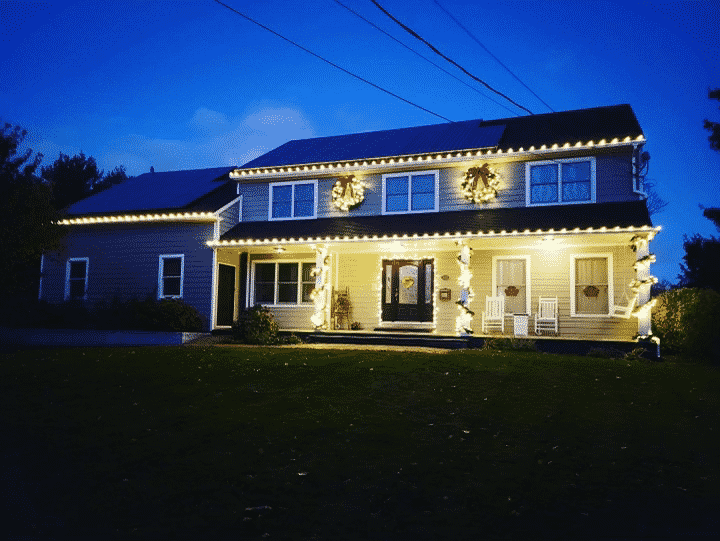 Local. Trusted. Family Owned.
The holiday lighting Pros
You don't have to worry about a single thing this holiday season when you work with us. You can spend your afternoons and weekends doing fun, holiday festivities with your family instead of up on the roof installing your holiday lighting. We can't wait to work with you on all your holiday lighting needs!