Local. Trusted. Family Owned.
The concrete cleaning & Sealing Experts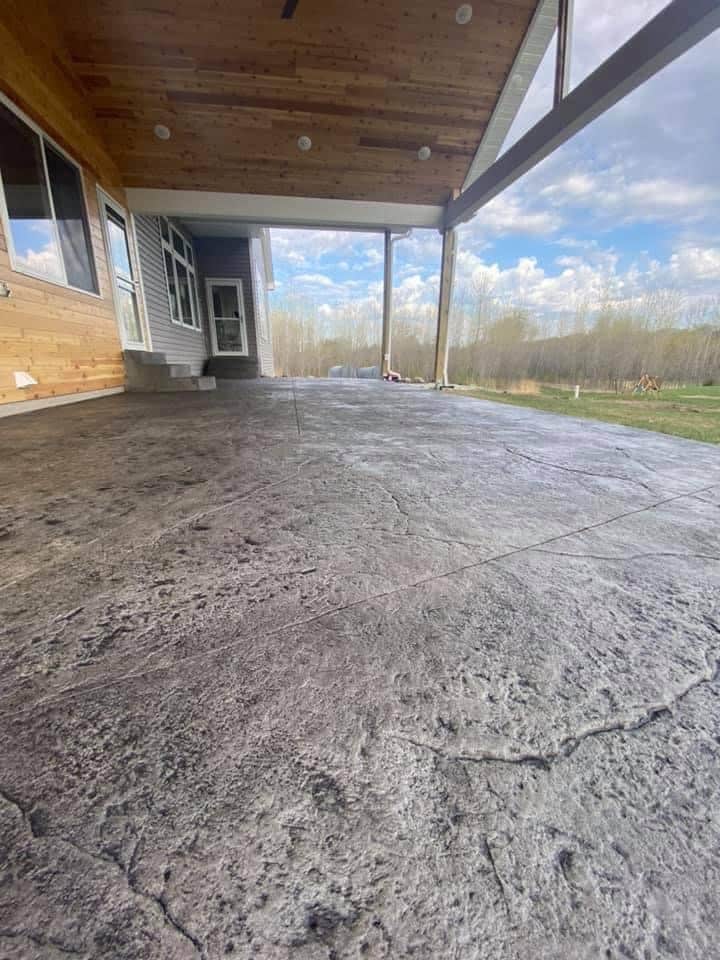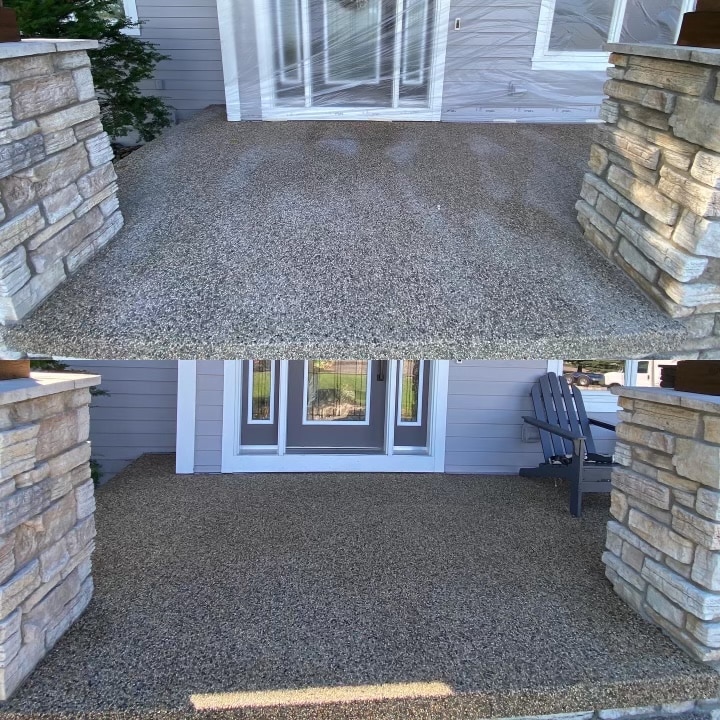 Top-Rated
concrete sealing
Concrete sealing is a great way to bring your concrete driveway, pool area, patio or walkway back to life. Over time and with repeated use, concrete sealant tends to disintegrate and fade away. If you're noticing that your concrete isn't as shiny, or nice looking as it was before, it may be time for a new concrete sealing service. Our team uses environmentally friendly and planet-safe sealing solutions. You won't have to worry about your customers or your family when you work with our team. 

Protecting your concrete surfaces is important in order to extend their lifespan and keep them looking great. At Patriot, we specialize in providing high-quality concrete sealing solutions that offer long-lasting protection for all types of concrete surfaces, including driveways, patios, sidewalks, and more.

Why Choose Our Concrete Sealing Services?

When it comes to protecting your concrete surfaces, choosing the right sealer is key. Our team uses only the highest quality sealers that are specifically designed to withstand the harsh Minnesota climate, including freeze-thaw cycles and exposure to salt.

Salt Protection Capabilities

One of the key benefits of using a quality sealer is that it offers excellent protection against salt damage. In Minnesota, salt is commonly used to melt snow and ice during the winter months, but this salt can be extremely damaging to concrete surfaces over time.
Our sealers create a protective barrier that helps to prevent salt and other corrosive materials from penetrating the surface of your concrete, reducing the risk of cracks, spalling, and other types of damage. This means that your concrete surfaces will last longer and require less maintenance over time.

Expert
concrete cleaning & Sealing
At Patriot, Our team of experienced professionals will take the time to assess your concrete surfaces and determine the best sealing solution for your needs.

We use the latest techniques and equipment to ensure that your sealers are applied evenly and thoroughly, providing the maximum level of protection for your concrete surfaces. And with our commitment to quality and customer satisfaction, you can rest assured that you'll be getting the best possible service when you choose our team for your concrete sealing needs.

If you're looking for a reliable and effective solution for protecting your concrete surfaces in Minnesota, look no further than our team at Patriot.

Contact Us Today!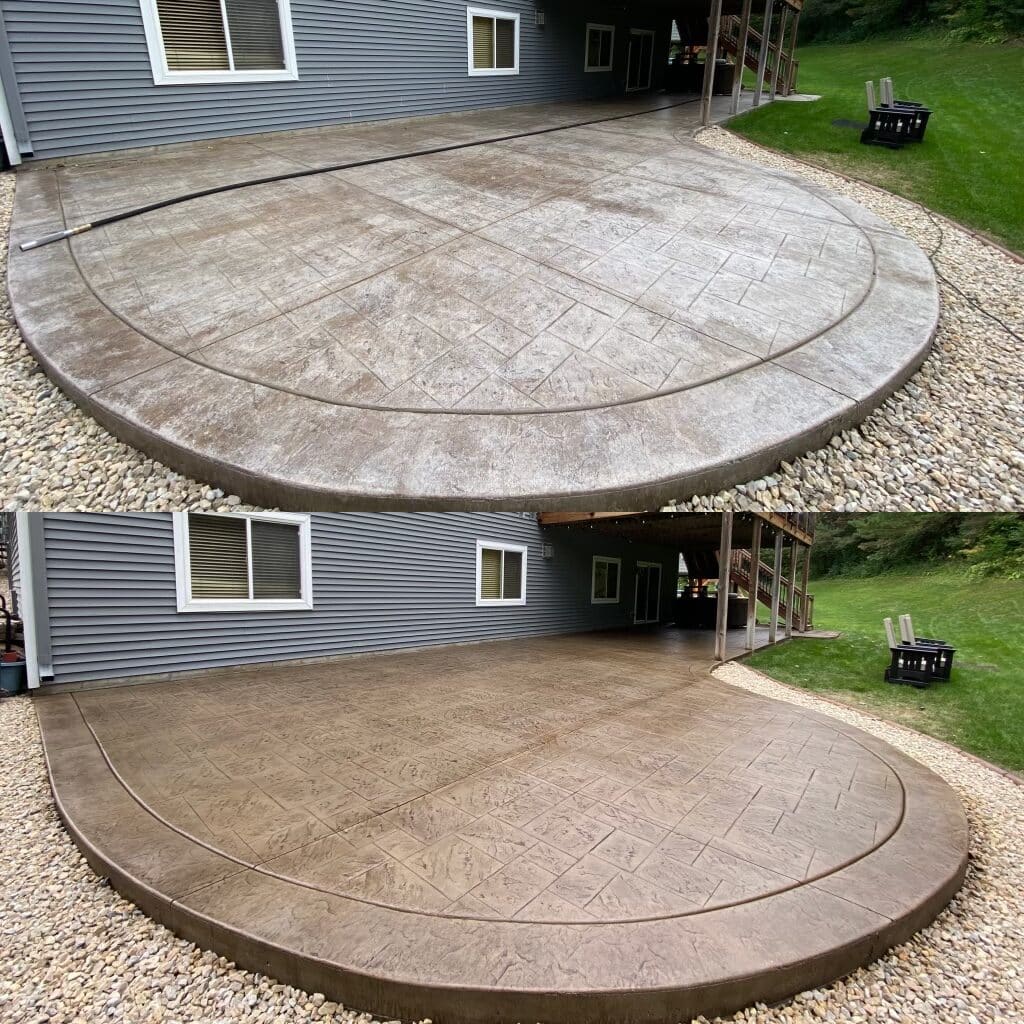 Local. Trusted. Family Owned.
The concrete cleaning & Sealing Pros
Our concrete cleaning service is one of our most popular services. During a concrete cleaning service, our team of concrete cleaning professionals will remove the dirt and grime from your concrete as well as strip off any old sealer that is left over. If it needs new decorative staining applied, we can do that before we seal it. Once it is sealed you will have a beautiful space for years to come. 

Our customers constantly rate our concrete cleaning and sealing as the best in the area. We're not rated the best just because of our results, but also for our customer service.

We offer our Concrete Sealing services to the following locations: