Local. Trusted. Family Owned.
The
Stone & Monument Engraving Experts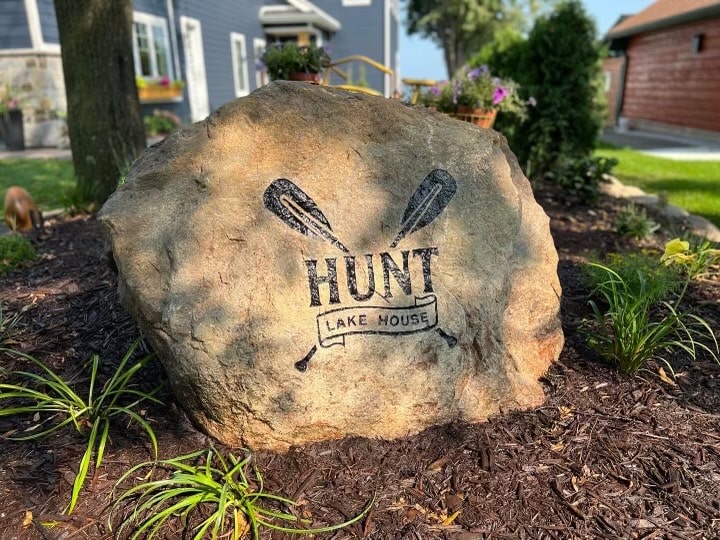 Top-Rated
Stone & Monument Engraving
Welcome to our mobile stone engraving service! We specialize in creating beautiful, custom engravings on a variety of natural stone surfaces, including granite, marble, and sandstone. If you're ready to leave your mark, contact us today!
Expert
Stone & Monument Engraving
Whether you're looking to add a personal touch to your home or business or commemorate a special occasion, we've got you covered. Our team of skilled professionals uses state-of-the-art equipment and techniques to create precise, high-quality engravings that will be sure to last a lifetime.