Local. Trusted. Family Owned.
The Landscape Lighting Experts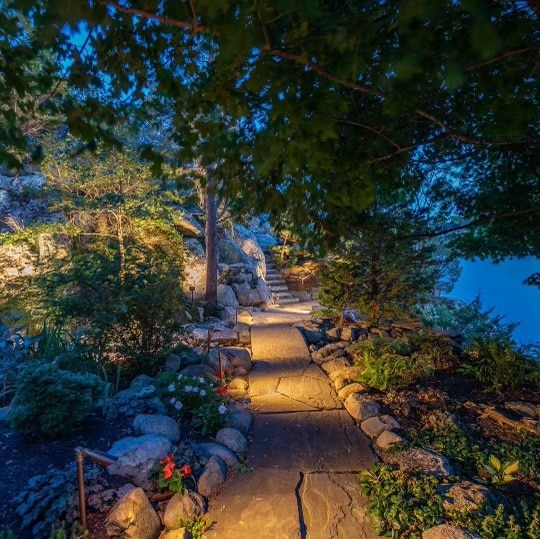 Top-Rated
landscape lighting
Landscape lighting can make a significant impact on the curb appeal of your home and can also add value to your property. The professionals from Patriot Exterior Solutions are pleased to offer customizable and transformative landscape lighting services for all of our customers. If you have been thinking about illuminating the outdoor areas around your property, then please reach out to our enthusiastic and knowledgeable crew. We are excited to learn about the ideas you have for your place and share some of our ideas with you, as well.
Expert
landscape lighting
If you have ever driven by a place that has lights strategically illuminating trees, bushes, sidewalks, patios, or other outdoor features, then you already know how attractive and practical landscape lighting can be to a property. Our lighting experts understand the value that outdoor lighting can add to a property. We enjoy working closely with our customers to learn the ideas they have for highlighting the features that are prominent around their homes. Our team members will design a lighting plan that will benefit your place and will highlight the features that are important to you.
Our professionals have access to some of the best equipment in the industry. We also have advanced training and hands-on experience that enables us to provide landscape lighting services that are inspirational and beautiful for your place. Whether you want to have outdoor lights installed for safety reasons or for aesthetics, then we have the lighting packages for you. Our team members pride themselves on the remarkable work we do for our customers and on the positive outcomes we provide for people in the area.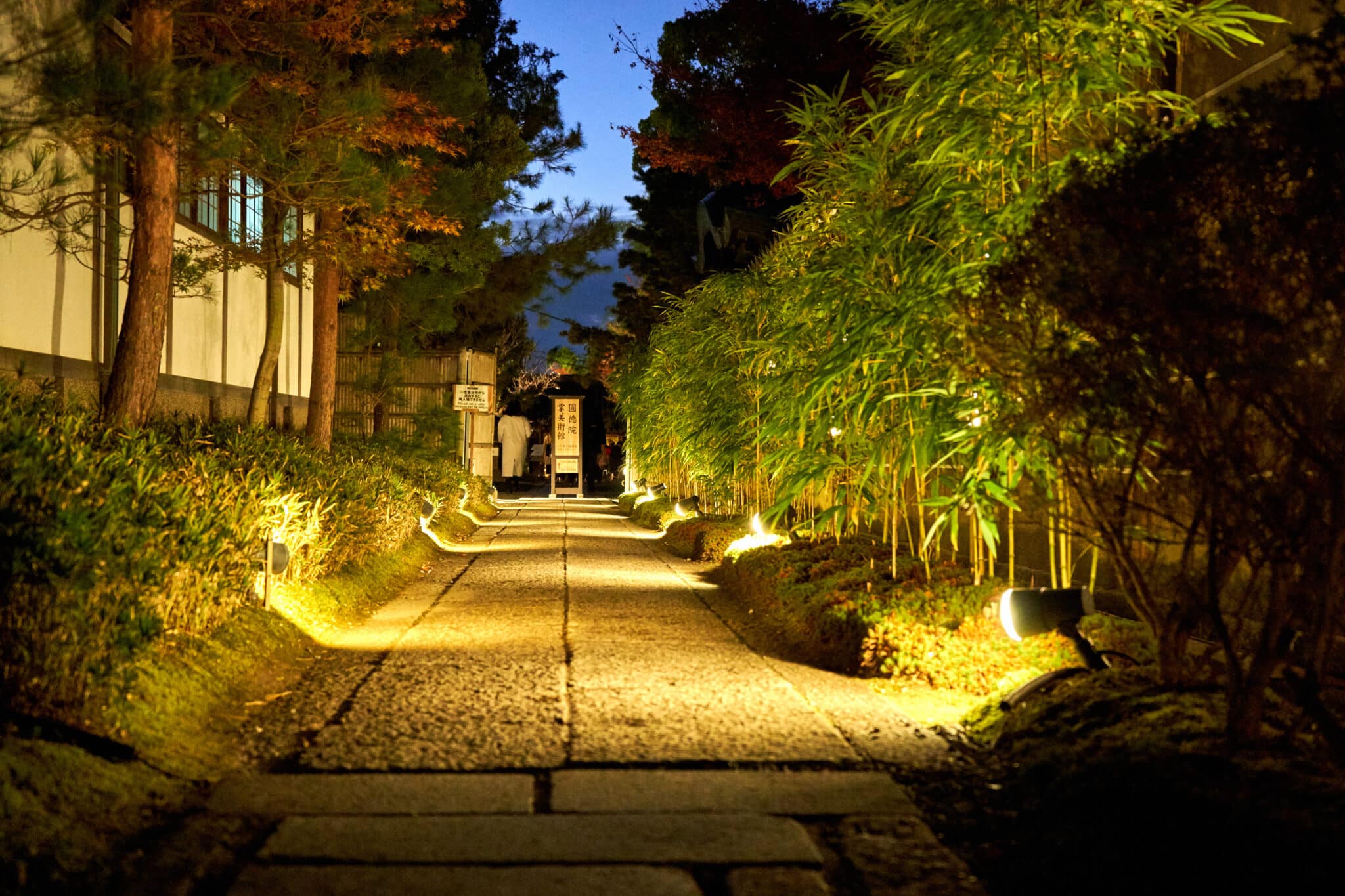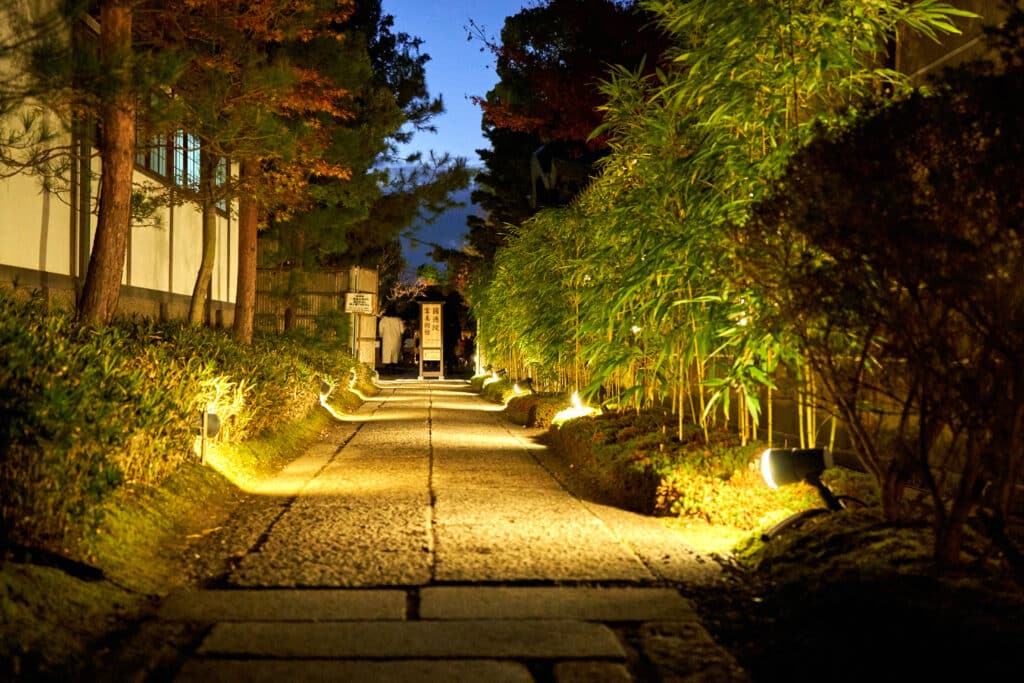 Local. Trusted. Family Owned.
The landscape lighting Pros
If you would like to learn more about the landscape lighting services we offer, then please reach out to a Patriot Exterior Solutions representative at your earliest convenience. Our experts are glad to provide you with a free estimate for a landscape lighting project, and we are always available to answer any questions you have for us, too. We are excited to hear from you and work with you at any time.